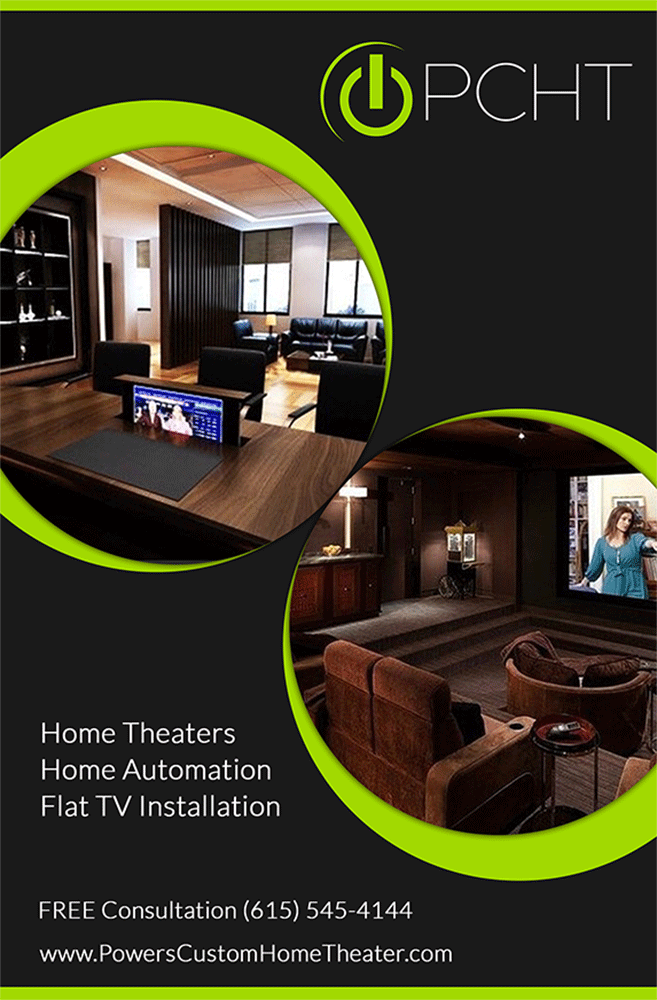 Our automated home systems make it easy to control your home environment, entertaining and security all from easy-to-use devices and apps. Call (615) 572-8001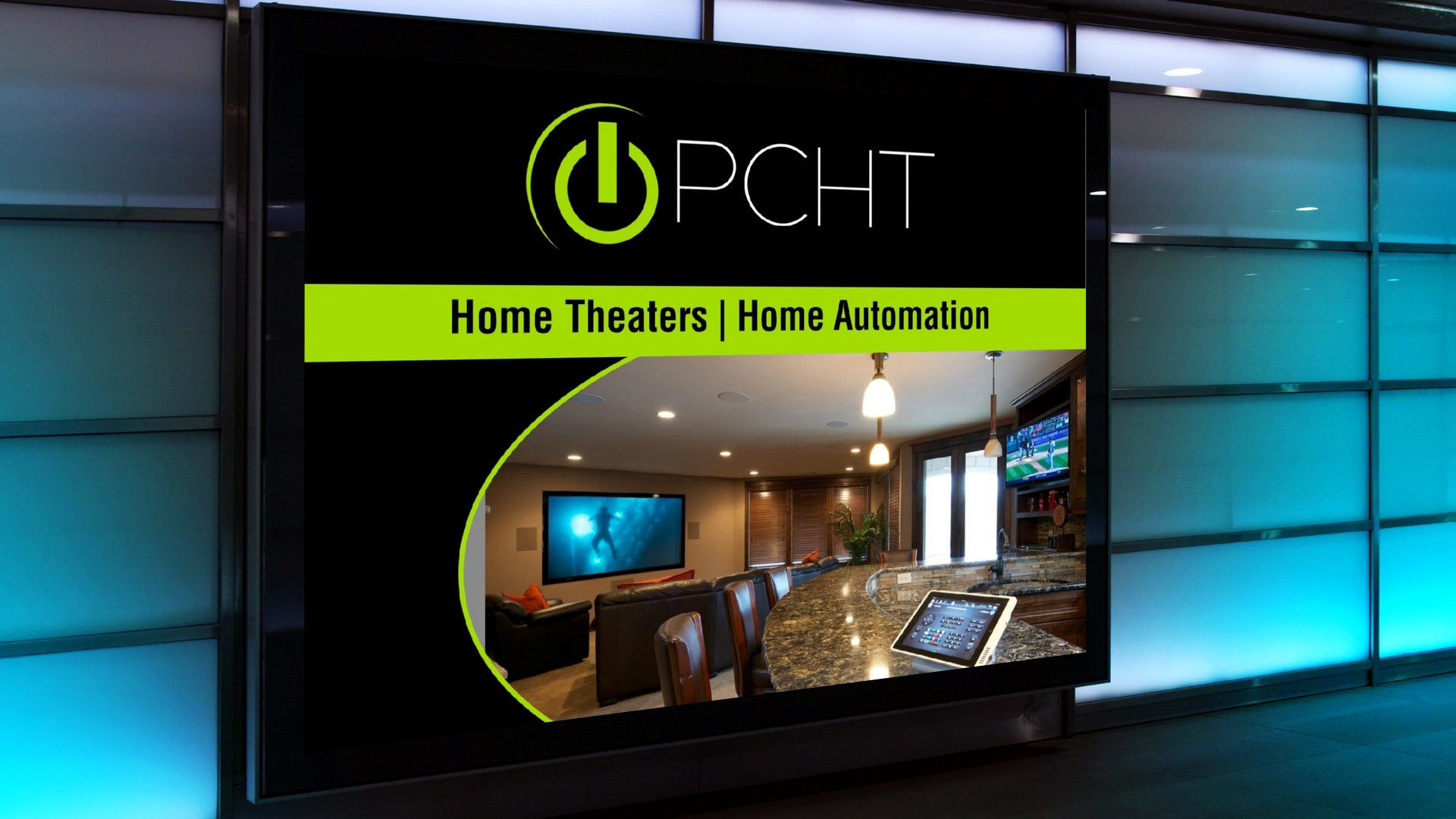 Home
Automation
gives you remote control at home or work.
Control Lights
Control lights through out your home or office remotely.
Control Tempertures
Turn AC/Heat up or down via app.
Advanced monitoring
PCHT custom home systems make it easy to control your home environment, and security all from easy-to-use devices and apps.